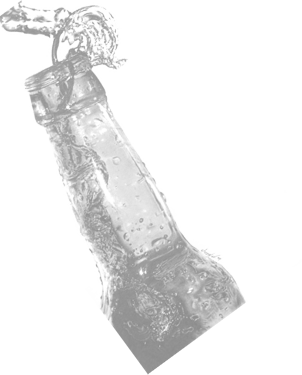 Welcome to the Neighborhood
The Cotter Pin brings urban rustic style to the Sparta area. Our menu features pizzas, wings, sandwiches, toasty Paninis, delicious soups, crispy Quesadillas and tasty wraps, which reflects our mantra of keeping it simple, and doing it well. We have a full bar, craft beers featuring regional brews, and of course an impeccable wine selection. We are located on Highway 27 just 3 miles south of Sparta in Leon, we're close to everything but still the perfect escape. Stop in, say hello, take a look around our and stay for a while.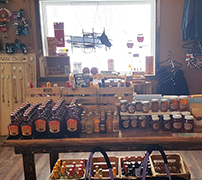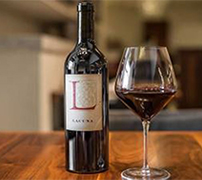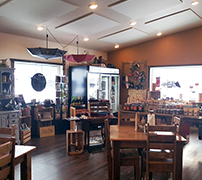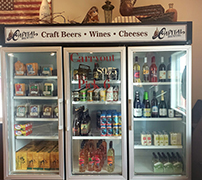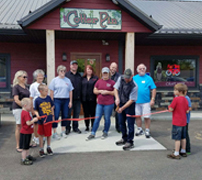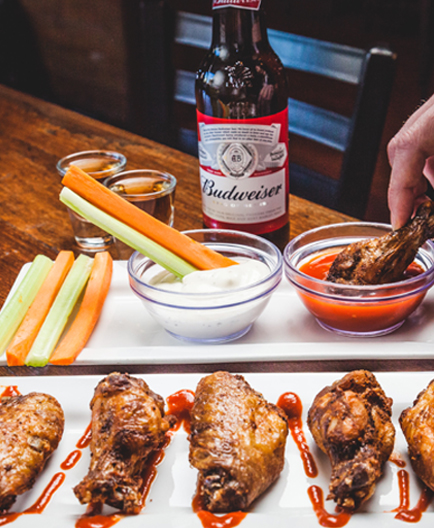 Now Hiring: Part Time Cook
We are looking for someone who is enthusiastic, hard working and reliable to join our team. Experience is preferred but not required. On the job, paid training and great hours. Pay is based on experience. No fryers or flat top grills. ***Must be available nights and weekends.*** Must have reliable transportation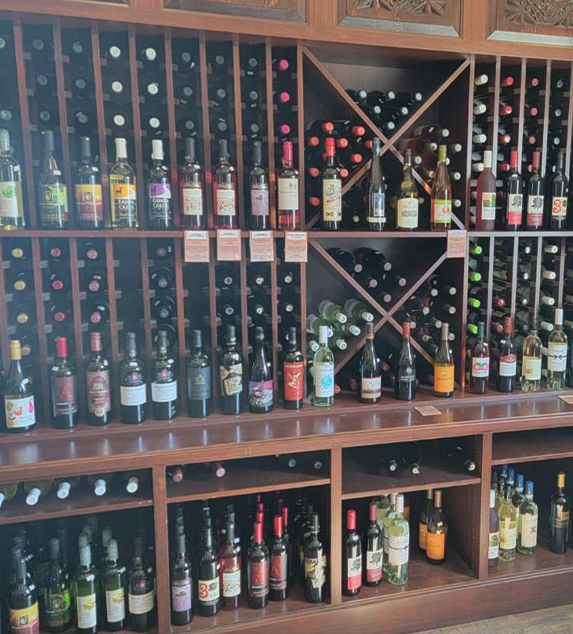 Ask about our daily specials add check here and follow us on facebook for events and daily food and drink specials!
6 minutes from Downtown Sparta
14 minutes from Cashton
18 minutes from Fort McCoy
14 minutes from Bangor
What People Are Saying About Us
"Great atmosphere with a huge selection of local wines and great tasting beer."
"Great wine choices, food and beer, plus a great gift area."
"Great place to grab a local wine or craft brew and a bite to eat as well."

Copyright © 2023 The Cotter Pin LLC, Sparta, WI. All Rights Reserved. |
SItemap